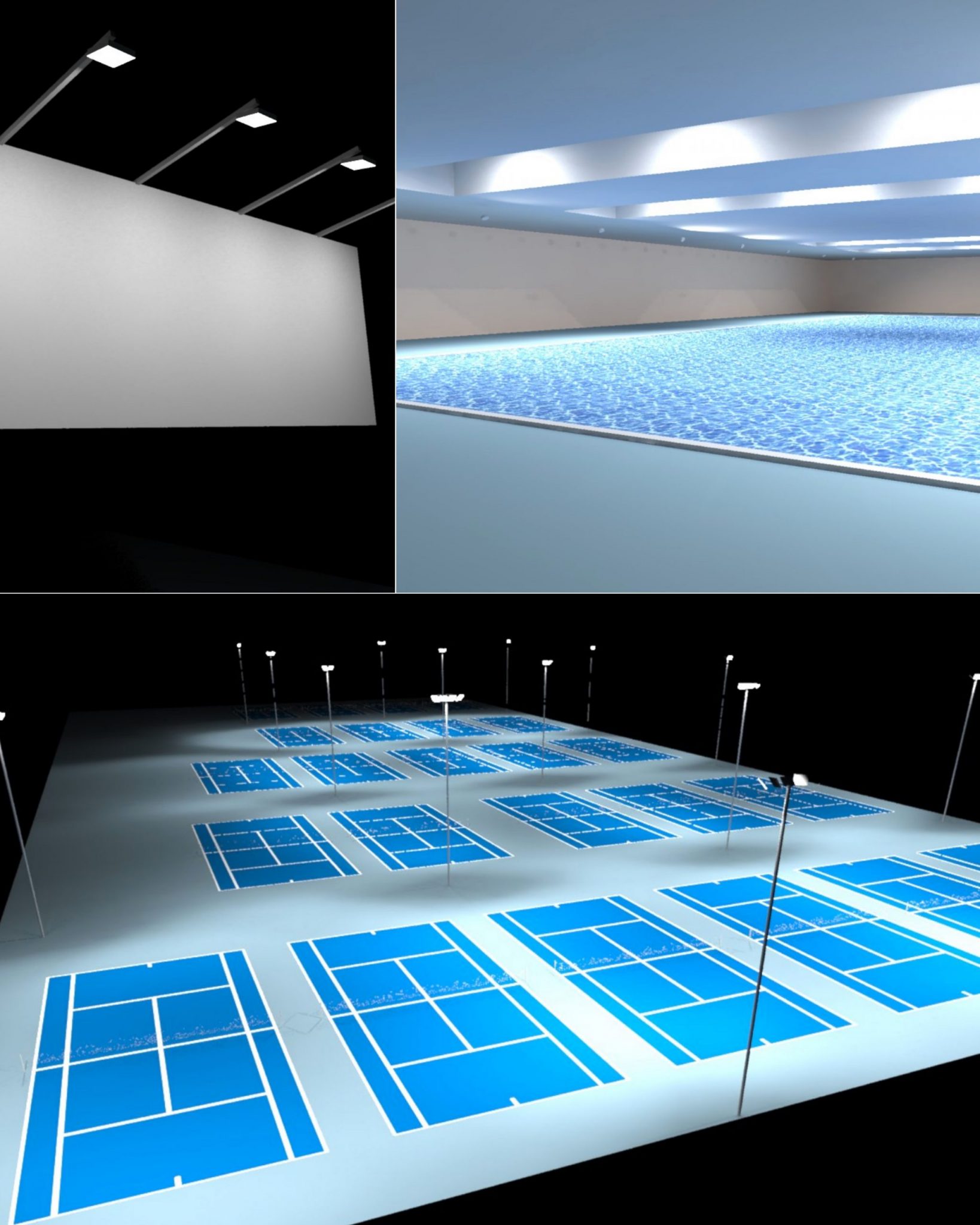 Free lighting design and light plots
Do you need to ensure that the lighting solution that you or we have proposed with comply with the standards?
Do you want to impress your customers?
If the answer is yes to any of the above questions, then you may require a lighting design from a professional.
Light Planet offers free lighting design and light plots to all our all our Trade Login & Trade Account customers.
Whether it be office lighting, warehouse lighting, sports field lighting, car park lighting or street lighting, we can assist.
Should you want to discuss any lighting project with one of our professionals, please email us at: design@lightplanet.com.au
or call us any time on: 1300 533 489.